This is by far my favorite time of the year, with all the gift-giving and get-togethers! But it can quickly become problematic, especially because you can't visit friends and family empty handed. Homemade hostess gifts are my go-to solution, and these are some of the things that have been particularly well-received so far.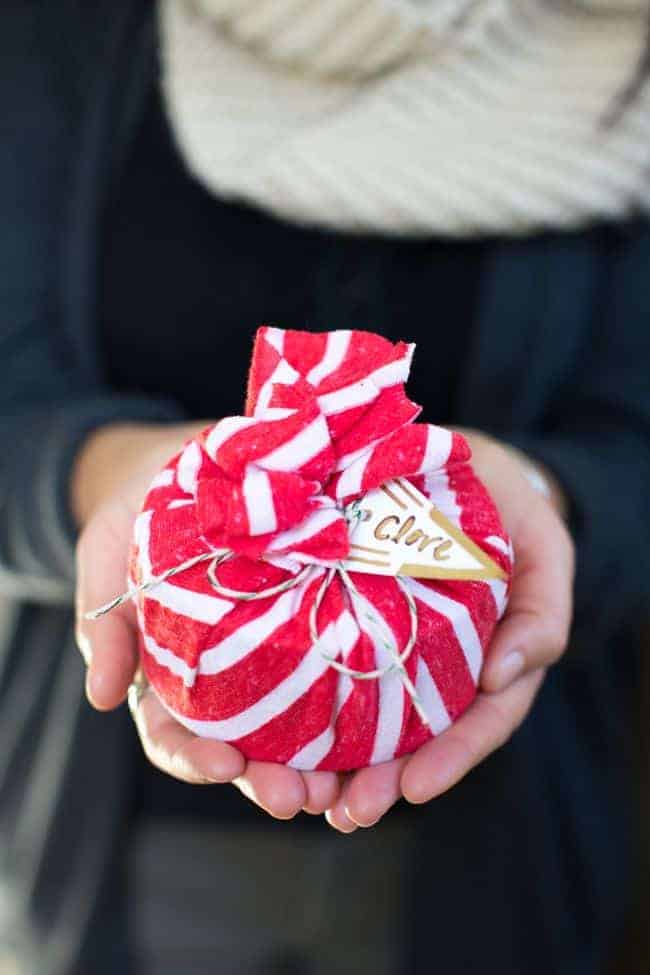 Making scented candles is easier than you'd imagine – and you can make a bunch of them at once. Wrap them in t-shirt scraps and gift away!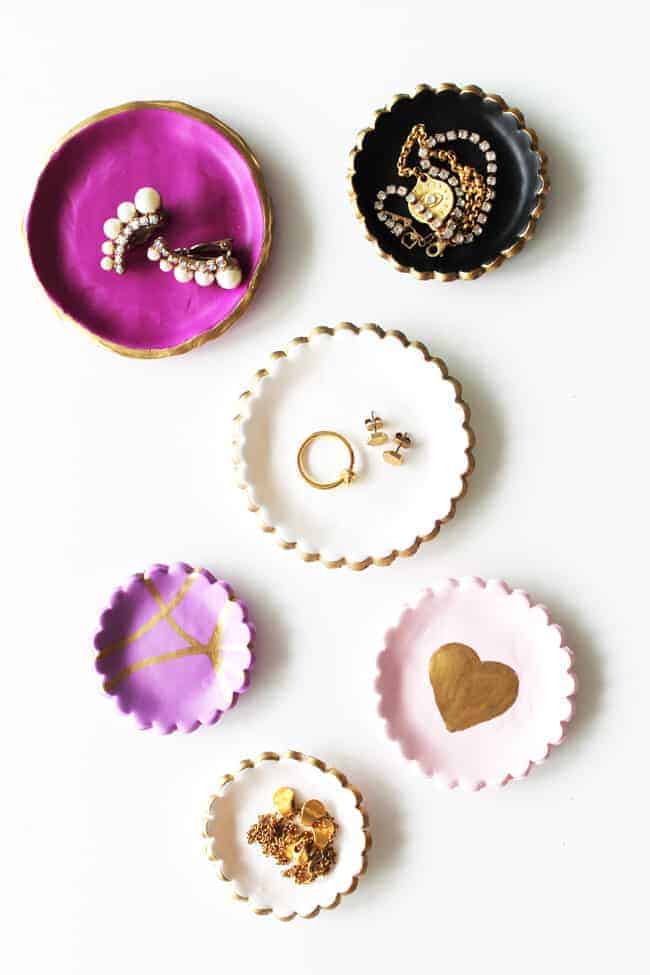 Another thing you can make in bigger batches: these pretty clay jewelry dishes, decorated with festive gold, make for great DIY hostess gifts.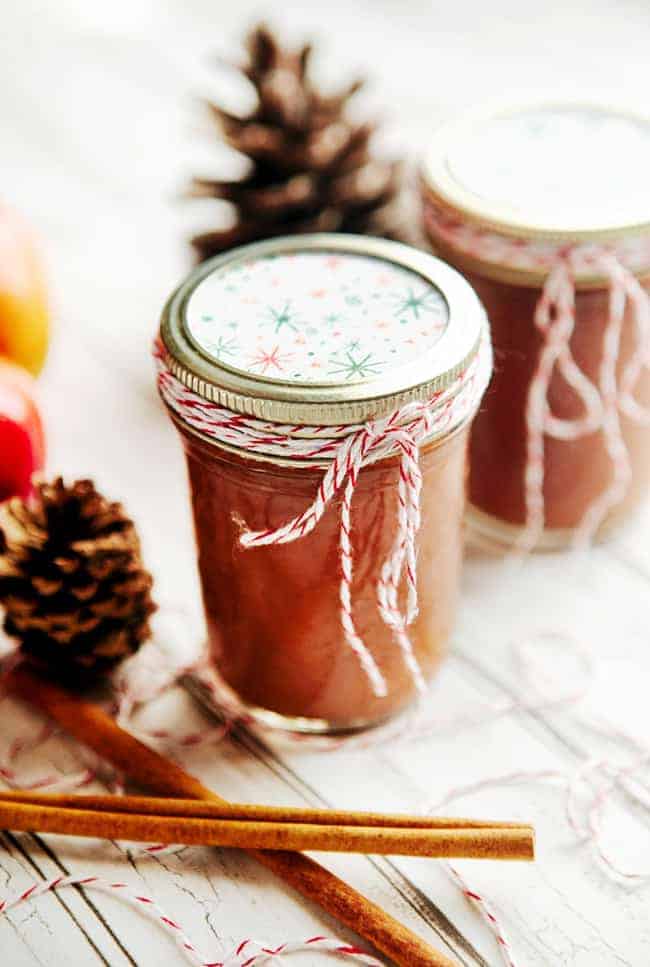 No one could say no to a jar of the tastiest homemade apple butter! Seriously, it's a proven fact.
0